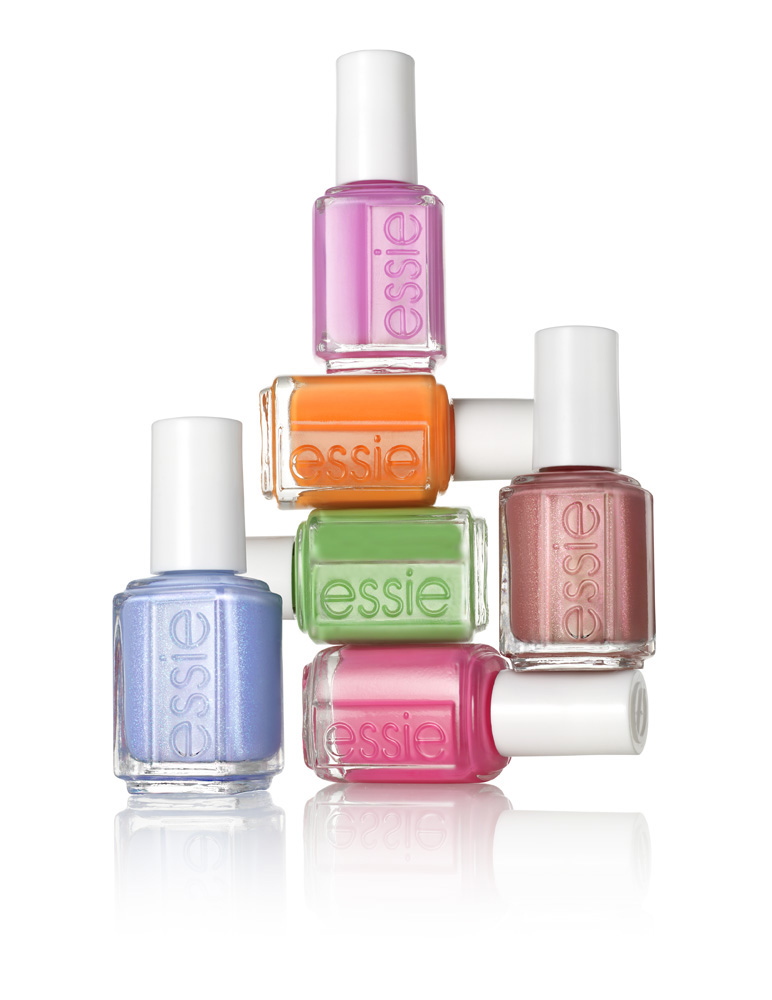 Damer, håll i börsen! Möt Bikini so Teeny (NAMNET!) och resten av sommargänget. Sjukt piffiga nyanser att leka med, tänk lite himmelsblå Bikini so Teeny-prickar mot orange Fear or Desire eller en sista inverterad fransk manikyr innan de blir SO LAST SEASON. Bronsiga All Tied Up can nog vara flott på fossingarna. Hmmhmm, decisions decisions.
Nagellack, the economic downfall of my life (tillsammans med NAKD raw food chokladbars och opraktiska dojjor).
Lanseras i juni på Kicks och co.