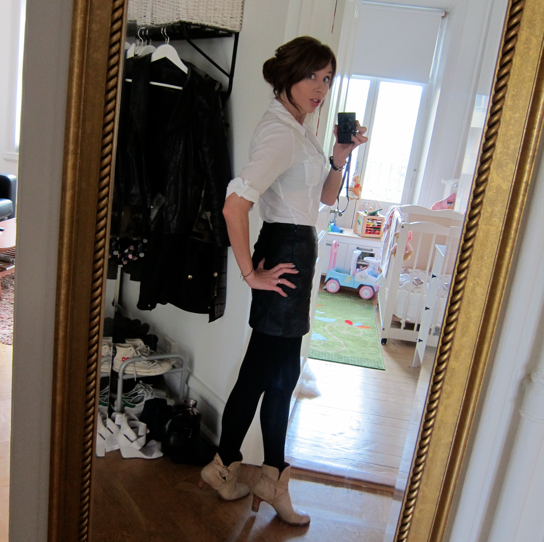 I morse tog jag min sorgsna pedaler på rehab. Medicinsk fotvård. Inrymd i vad som ser ut som ett rum på seniorboende. Idel blommiga textiler, fluffiga kuddar, kuriosa, kattbillder och skvallerblaskor. Precis som det ska vara.
I alla fall fick jag ett skräddarsytt råd. Jag BÖR ANVÄNDA KLACKAR!!!
Kan ni tänka er vilka fantastiska nyheter! Mina höga fotvalv mår bäst i fyra centimeter och upp (ja, inom gränser that is). Fotspecialisten kikade på mina tygsneakers och avfärdade dem som "lika illa som sylvassa spissiga stiletter" (SPETSIGA stiletter that is för alla er utanför den skånska myllan).
Så vad kan en flicka göra annat än att lyda?
Klackar it is, doctor's orders. Får nog ut på en gång och uppdatera min skohylla med lite nya klacks.
xx